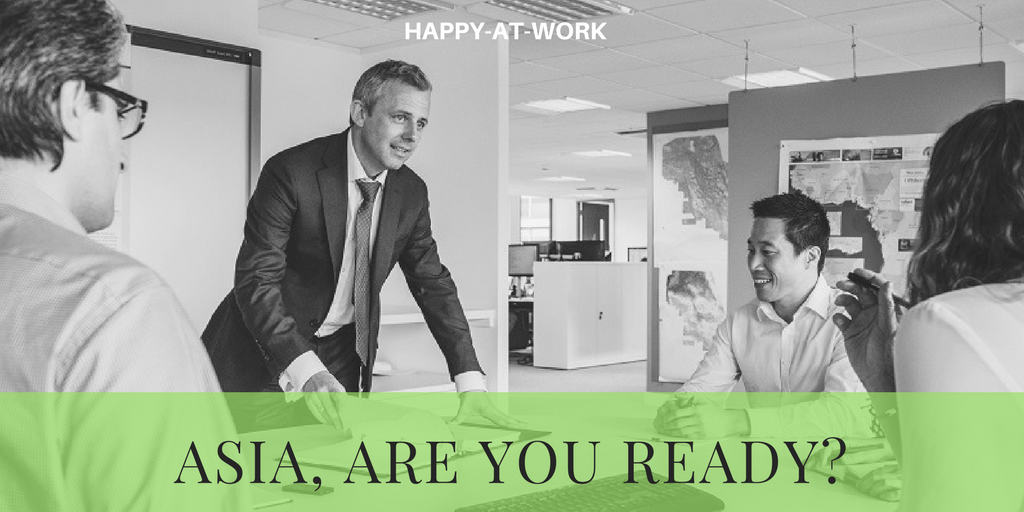 The global economy and the emergence of Asia present many opportunities and challenges for Western businesses and their HR leaders. Asian values and management styles are completely different from those applying in Europe and Norh America. HR executives need to develop a repertoire of strategic leadership capabilities to remain effective and communicate with Asian clients, colleagues and employees. One of the most important capabilities needed is cultural intelligence (CQ).
In those two videos, Guido Gianasso and Frode Hvaring will share their experience and knowledge to help us function effectively across a variety of cultural contexts.
The Videos are realized by Annika Mânsson after a conference at the HR fair in Geneva October 2017.
Interview with Dr Guido Gianasso, Associate Dean and Professor at Nanyang Business School in Singapore.
---
Interview with Frode Hvaring, Co-Founder of Newind