Our Speakers Grid

Stephan Thoma
Advisor and former Google Global Director of Learning and Development

As former Global Director of L&D at Google, Stephan focused on ensuring the learning agenda supported Google's scale for the future whilst retaining and building its innovative and distinct culture.
Today, Stephan advises small, high growth businesses on how to scale by developing their internal culture and learning activities and also large, more traditional organisations on developing strategies for succeeding in the 21st century landscape.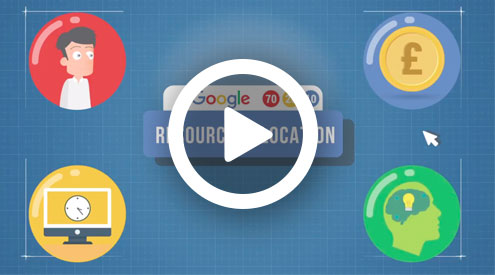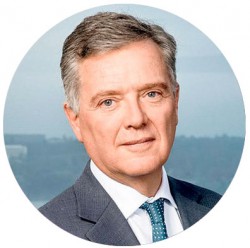 Paolo Gallo
Chief People & Culture Officer and Member of the Executive Committee at the World Economic Forum Geneva, Author

Paolo brings a deep expertise to the fields of learning, development, and organisational culture. Having worked in more than 70 countries, Paolo's experience with multi-national companies includes: Citigroup (Milan, London and New York), the International Finance Corporation (Washington DC), the European Bank for Reconstruction and Development (London), the World Bank (Washington DC).
Paolo holds a degree in Organizational Development from Bocconi University in Milan and is a Chartered Fellow at FCIPD which recognises a select group of senior HR and L&D professionals who deliver sustained long-term business performance by leading and developing people strategies.
He is also a regular contributor to the World Economic Forum Agenda Blog, Forbes Magazine, HBR Italia, and Linkiesta magazine on themes related to career-personal development and organizational behaviour, and Paulo is the author of La Bussola del Successo (2016), a mix of coaching, self-improvement and business ethics.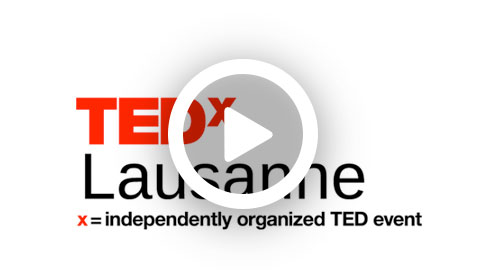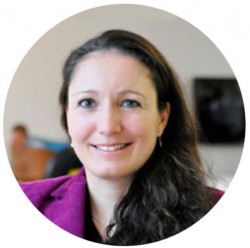 Myriam Denk
Partner and Human Capital team lead at Deloitte Switzerland

For the last 5 years Myriam has grown and led the Organization Transformation and Talent practice within Human Capital in Deloitte Switzerland where she served some of the world's largest international organizations on their most difficult people challenges.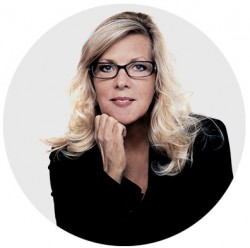 Annika Månsson
Founder of Happy at Work; International Keynote Speaker; Executive Trainer Expert in Happiness at Work

2018 marks 10 years since Annika founded Happy at Work and began to spearhead conversations about happiness at work and develop methods for achieving success through a happy workplace.
Today, Annika is Europe's premier expert in happiness at work, and through her work in one-on-one coaching and facilitation of groups of as many as 500 people at a time, Annika has gained a global reputation as a coach, trainer, and speaker.
Annika holds a Master's degree in marketing and 15 years of corporate experience with the Danone group in various leadership positions. She is a qualified coach and certified practitioner in MBTI® (Myers & Briggs Type Indicator), Belbin®, NLP and Prosci change management. Annika is also the co-founder and editor of Managerama TV, an online resource for managers and HR professionals.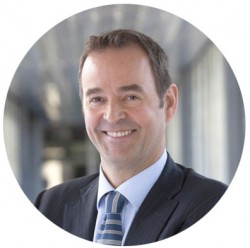 Frode Hvaring
Co-Founder and Senior Partner at Newind; former Chief Human Resources Offer at EBU

Frode is a leadership, change and culture advisor, mentor and coach. While CHRO at EBU, the world's largest association of public bradcasters, Frode focused on driving people strategies and activities in a fast-paced and unique environment: on the one hand a Member Organization, on the other hand a B2B Company in broadcasting transmissions with a highly skilled and engaged staff in the Americas, Europe and Asia.
As Co-Founder and Senior Partner at Newind, Frode assists an international group of clients towards sustainable, future-proof people choices and solutions.
Frode is also a Visiting Professor in Leadership & Strategy at the Geneva Business School and is on a Doctoral path focusing on Cultural Intelligence with Grenoble Ecole de Management and Istituto Sant'Anna di Pisa.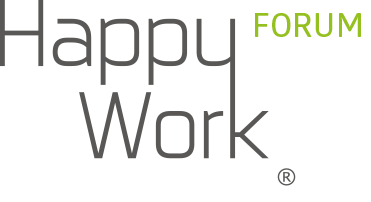 An exclusive, 3-hour event to gain knowledge, practical ideas,
and energy to grow your business.
15th May, 2018   I   18.00 – 21.00   I   Grand Hotel Kempinski   I   Geneva, Switzerland