In 2018, are you looking to: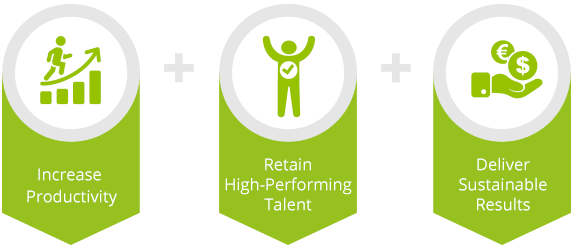 Discover trends and gain best practices
that you can't afford to ignore.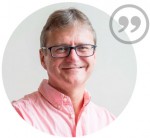 Stephan Thoma
Former Global Director
of Learning & Development at

« As companies navigate the challenges and discontinuities of the 21st century, their people become a key asset to achieving top and bottom line numbers and nurturing a culture of innovation.  Thus, the people's well-being, happiness and engagement must be a key focus for any progressive company seeking long-run success. »
Because Research Proves that Your Organisation's Success Depends on It
Every day, billions of dollars are wasted and thousands of deals are lost because employees are overwhelmed, burned out, or simply no longer care to make efforts that advance their organisation.
Do you feel confident about your team's ability to recover your lost opportunities?

Your Happy and Engaged Employees are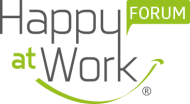 Gain answers to your questions including:
Why is happiness at work important to your organization's bottom line?
What does happiness at work mean and what makes us happy at work?
How can you deliver results and keep your employees happy in turbulent times?
How can you measure the level of happiness at your workplace?
How can you enrich the employee experience and build purposeful and sustainable productivity?
Where do you start, today, to foster a happy at work environment and culture?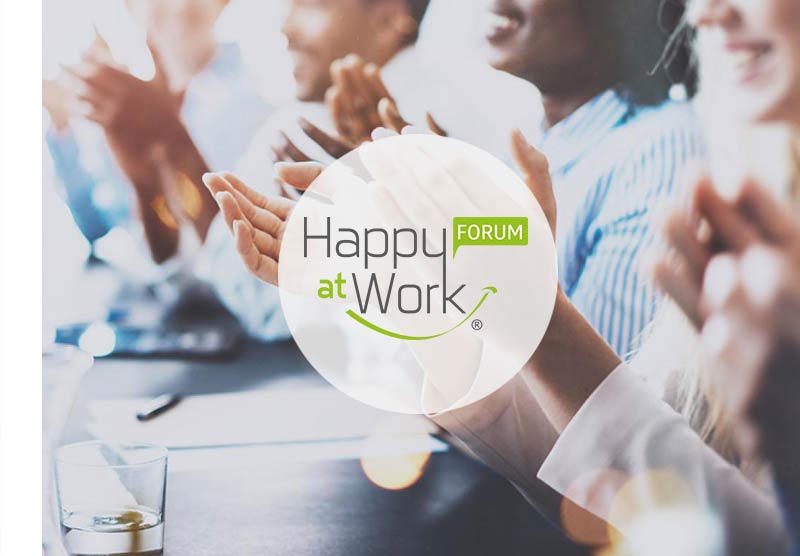 BONUS: Happy at Work Forum participants will be given the opportunity to submit questions before the start of the forum. Your questions will be addressed with our happiness and performance panel of experts.
Gain valuable insights, proven practices, and efficient tools
from renowned learning and development leaders including: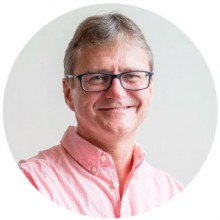 – Stephan Thoma
Former Global Director of Learning & Development at Google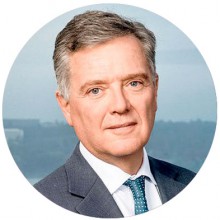 – Paolo Gallo
Sr. Advisor to Executive Chairman,
former Chief People & Culture Officer, Author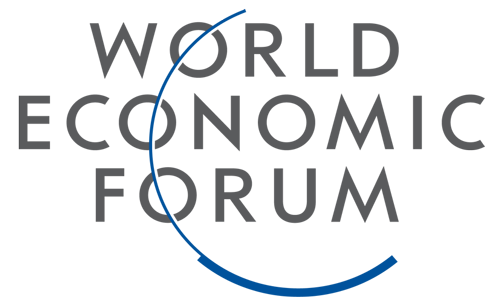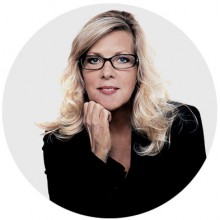 – Annika Månsson

Founder of Happy at Work, Keynote Speaker, Executive Coach & Trainer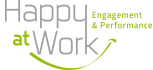 Event starts
Keynotes by: Paolo Gallo, Annika Mânsson and Stephan Thoma
Interactions & group work with speakers
Panel discussion moderated by Annika Mânsson, including:
Paolo Gallo – Sr. Advisor to Executive Chairman and former Chief People & Culture Officer at the World Economic Forum Geneva, Author
Stephan Thoma – Former Global Director of Learning & Development at Google
Myriam Denk – Partner & Human Capital Leader, Deloitte Switzerland
Frode Hvaring – Co-Founder and Senior Partner at Newind, former Global Head of Human Resources at EBU-Eurovision
Keynote speakers' insights



How might you initiate a successful « Happy at Work » program?
Stephen Thoma provides a practical method for introducing new learning and development programs.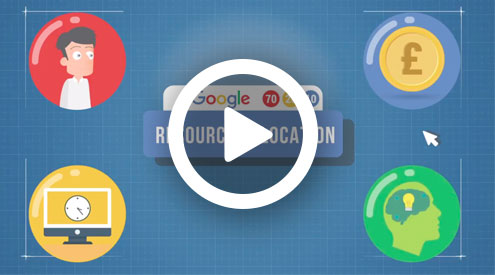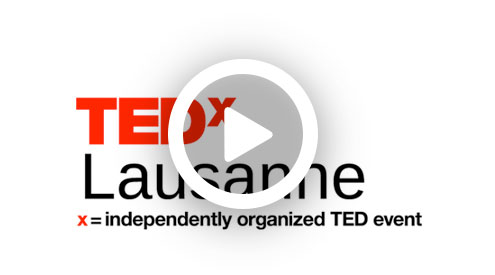 What is a successful career? How does your organisation define success and how can you achieve it?
Paolo Gallo shares his experiences on the TED Stage
What does your happy workplace look like?
It's understandable that many organisations struggle with the happiness at work concept, because let's face it, even the word "work" is synonymous with something that is hard, painful, and tiring.
But as you are faced with employee burnout, the blending of cultures and generations, and the consistent push for innovation, you're challenged to rethink old ideas and discover new methods for achieving sustainable success.
Because if you don't – your competitor will!
Your Time is Now
10 years ago Happy at Work spearheaded the first conversations and programs for happiness at work in Europe. We're proud to have a deep-list of early adaptors who were quick to realize the benefits of a happy workplace on both the bottom line and employee engagement.
Spurred by the awareness of the "Best Places to Work" campaign and the collision of forces among performance, innovation, culture, generations, and technology, employee happiness and engagement is now a primary concern for all global organisations and HR leaders.
No Attendees. Only Participants.
To facilitate your growth and responsiveness, Happy at Work is excited to bring you Geneva's first Happy at Work Forum.
This is your opportunity to learn from world leading experts in employee learning, development, and innovation. Gather practical tools and methods to cultivate your happy workplace and gain valuable insights related to your unique challenges.
You know that the best pathway for learning is through participation, not observation.
Work side-by-side with like-minded peers, foster new connections, and gain valuable advice. The Happy at Work Forum will open pathways to creating your unique employee experience and equipping your organization for future challenges.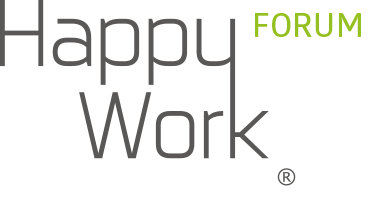 An exclusive, 3-hour event to gain knowledge, practical ideas,
and energy to grow your business.
15th May, 2018   I   18.00 – 21.00   I   Grand Hotel Kempinski   I   Geneva, Switzerland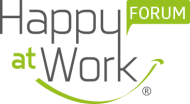 SOLD OUT!
VIP CODES:  If you have a VIP code, click below on « saisir un code promotionnel » to secure your ticket!
Due to the diverse backgrounds of speakers and attendees, the Happy at Work Forum is an English speaking event. Of course, many French-speaking guests will attend and we welcome all to join.
—
Le Forum Happy at Work sera animé en anglais. Bien sûr, de nombreux participants francophones seront présents et si vous souhaiterez vous exprimer en français nous serons heureux de traduire.