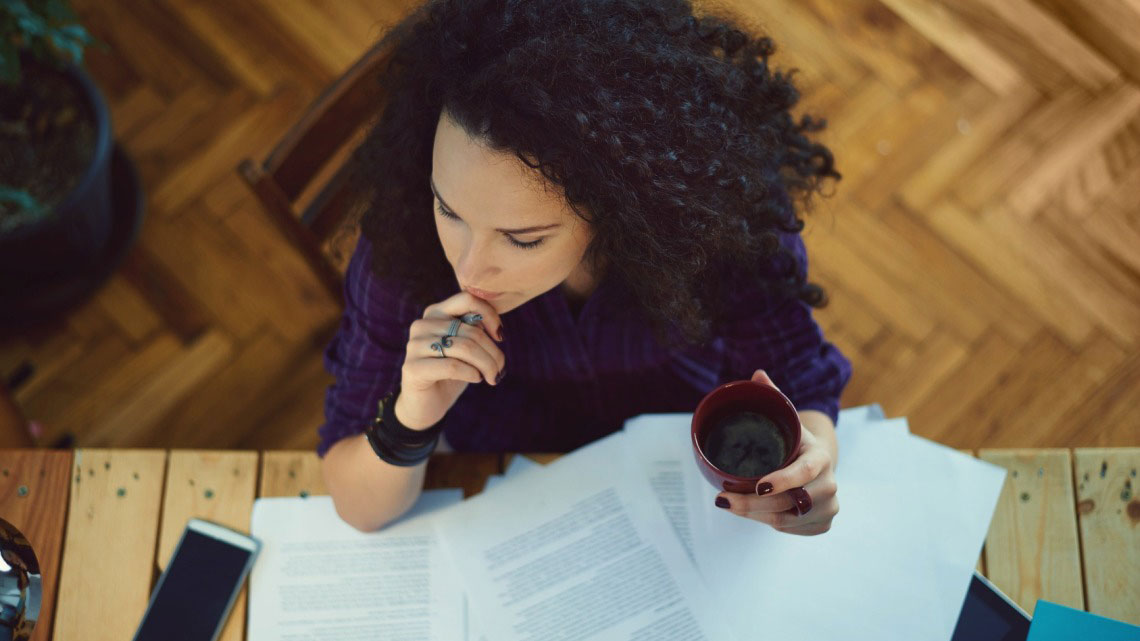 Being happy at work is something we all struggle with at some point in our lives. For many of us, work is stressful, tough and something we do only to make a living.
But do you know how much time you spend at work during your lifetime?
Work occupies at least one third of your life. During one's adult life, you spend more time at work than any other activity except for sleeping.
So don't waste all that precious time!
Put it to its best use and take the road to better well-being at work.
Today, happiness at work is no longer a luxury – it's essential. Numerous studies have shown that a good morale and welfare at work:
– are source of creativity and productivity,
– give everyone more vitality and energy,
– provide a better quality of life,
– improve the competitiveness of individuals and companies.
Here are some tips how you can make yourself happy (or happier) at work.
Know yourself
Happiness at work begins with self-awareness. Research shows that those who are self-aware have a clearer sense of where they want to be and how to get there. They also take more responsibility for their behaviour which is a very important part of improving job satisfaction.
– What is job satisfaction for you?
– What triggered a specific career high?
– What makes you happy at work?
– What motivates you?
Choose to be happy and positive
Next step for happiness and well-being at work is a choice to make.
Before you can make any progress you must first decide to be happy.
Who is responsible for your happiness at work?
As long as you sit and wait for your manager, company or colleagues to make you happy, not very much will happen. Things will start to move and improve only when you choose to act. Concretely, it can simply mean being proactive and seeing where and when you can use your influence to improve your situation at work.
Being positive is an incredibly important skill to learn, a skill that is key to both happiness and success at work. Positive people and positive workplaces choose to focus on possibilities, solutions and advantages. They don't ignore problems and threats – far from it – it's just that they have found that being positive makes you both happier and more efficient.
What kind of person do you want to be at work?
The positive, upbeat, smiling one who works actively to improve things?
Or the negative, pessimistic complainer who has already given up and accepted that things are bad and never will change?
Make a happy action plan
For any good plan to succeed the first step is clarifying your goals. Don't automatically assume that your goals have to be about doing enormous and difficult things. It might just as simply be about getting on better with your co-workers, working on a specific project…
Make a plan that's fun rather than ambitious. Do one small thing every day.
Follow up without stress and pressure.
Some interesting questions:
– What do you want your career to offer you?
– What's your career wish-list?
– What are the key milestones to achieving your goals?
Know how to manage yourself
After years of working with people on increasing their satisfaction at work, I have often been astonished by observing the way some people create job satisfaction in a natural and effortless way while others don't. My conclusion is that those people use, as a key technique, positive self-management. And self-management is essential in creating a happy work life.
But what does self-management mean?
Very simply, it's a question of making a plan of action that will serve as a guide to the achievement of individual goals.
Remember: Making even the smallest change to your work life can make a big difference to your happiness!