The 2018 Happy at Work Forum has concluded, but we're continuing to provide you with some of the insights and practical tools gained during Geneva's first annual event focused on happiness in the workplace.
If you haven't already, we encourage you to view our Part 1 Happy at Work Forum Speaker Interviews, featuring author, coach, and international speaker Paolo Gallo and happiness at work expert, Annika Månsson.
Next up for our interview series is Stephan Thoma, advisor and former Google Global Director of Learning and Development and Myriam Denk, Partner and Human Capital Team Lead at Deloitte Switzerland.
Thank you to our communications partner ManageramaTV for conducting these interviews during Geneva's 1st Annual Happy at Work Forum.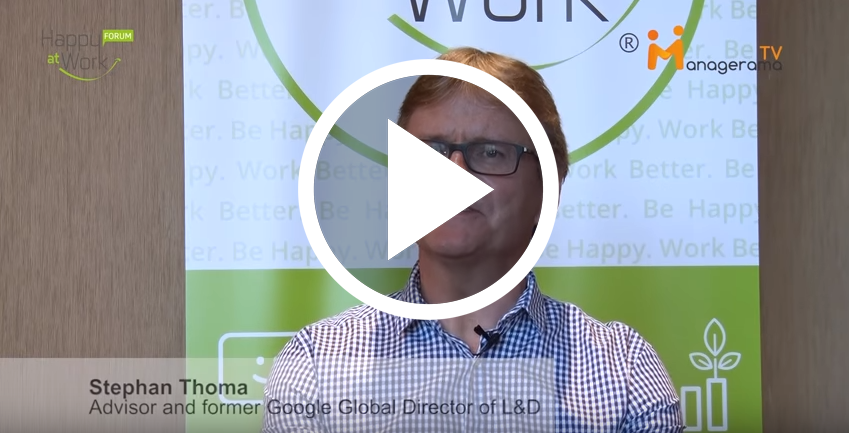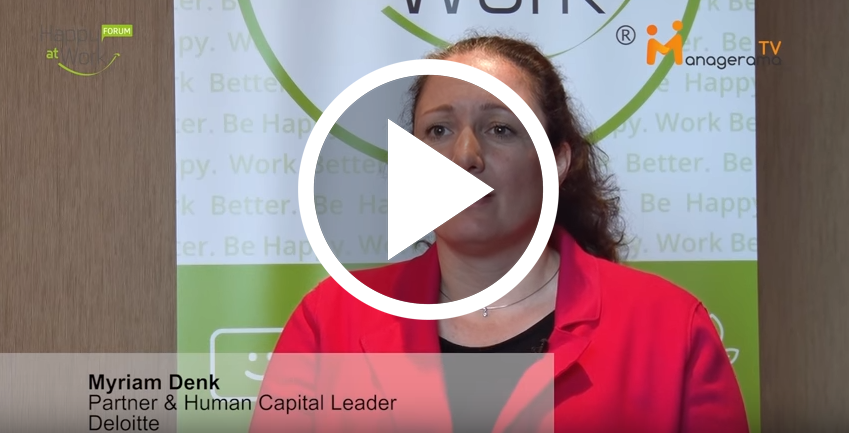 Thinking about participating in Geneva's next Happy at Work Forum?  Don't miss out and make sure you're signed onto our Happy at Work newsletter.